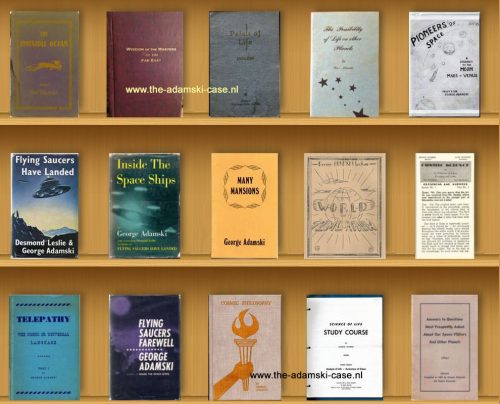 George Adamski is best known for his three books about his contacts and experiences with the visitors from space 🔗: Flying Saucers Have Landed (with Desmond Leslie; 1953), Inside the Space Ships (1955) and Flying Saucers Farewell (1961; later republished as Behind the Flying Saucer Mystery). These books are being reprinted to this day by several publishers.
About his last manuscript, titled Is A Space War Inevitable?, during a talk in February 1965, Adamski said publishers would not print it because there is too much in it against the present educational system. The manuscript remains in the vault of George Adamski Foundation LLC, who have decided it will never be published. (Cover mock-up by website author.)
While often ignored by his critics, Adamski's other works show that his teaching and philosophy were not only consistent throughout his life, but also far ahead of their time, as they are now finding confirmation in the latest insights from systems science.
The overview on this page provides links to his main works — online or in print — for those interested in studying or researching his teaching.
---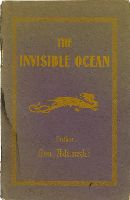 ---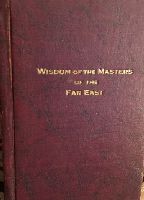 ---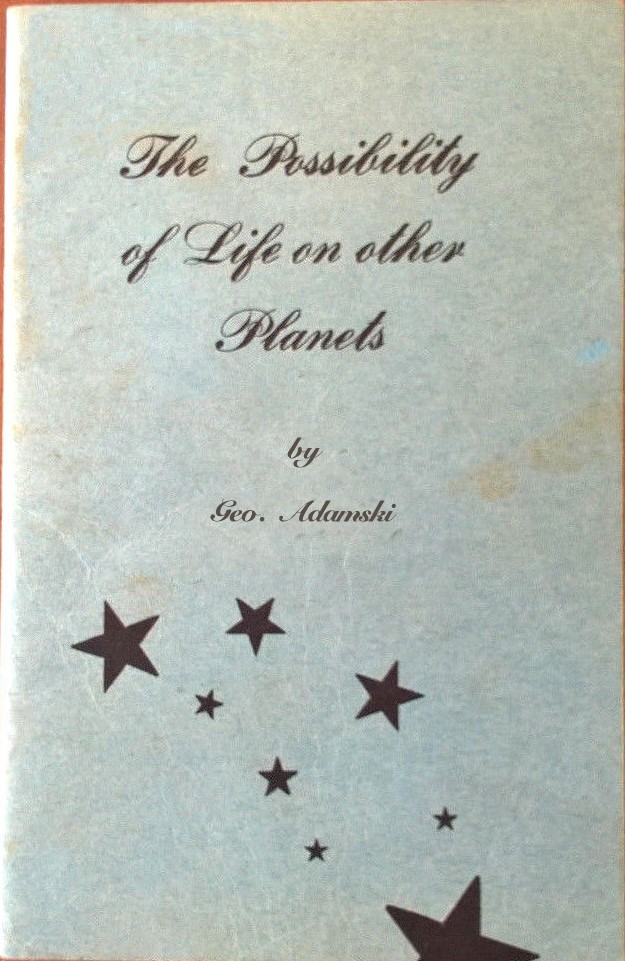 ---
---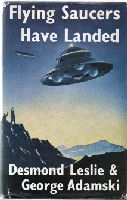 ---
---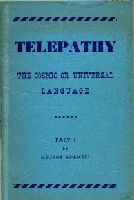 ---
---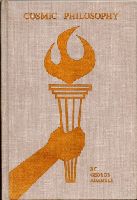 ---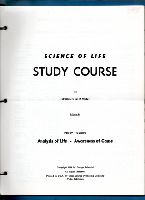 ---
A complete overview of George Adamski's publications, with details, is available on this website 🔗.
An 8-page bibliography of George Adamski's writings – the most complete to date – is appended to Gerard Aartsen's book The Sea of Consciousness 🔗 (2019).
---
Despite fierce copyright claims and infringement warnings from George Adamski Foundation LLC, Adamski's books continue to be republished by various publishers:
---

FAIR USE NOTICE: This page may contain (links to) copyrighted materials the use of which has not been specifically authorized by the copyright owner. The Adamski Case publishes (links to) these materials solely for educational and research purposes, constituting Fair Use in accordance with Title 17 U.S.C Section 107 of the US Copyright Law, and Article 5 of the European Directive 2001/29/EC. Please contact The Adamski Case about any copyright or attribution issues.